Máske Libros is a small and independent book store located on a fresh neighbourhood in Santiago, Chile.
They offer literature with a smile, specializing on children books, cooking books, bike books and novels. They focus on a good customer service and to re-discover the analog world.
Máske Libros is located in Avenida Italia 1805. Ñuñoa, Santiago, Chile.
http://www.facebook.com/maskelibros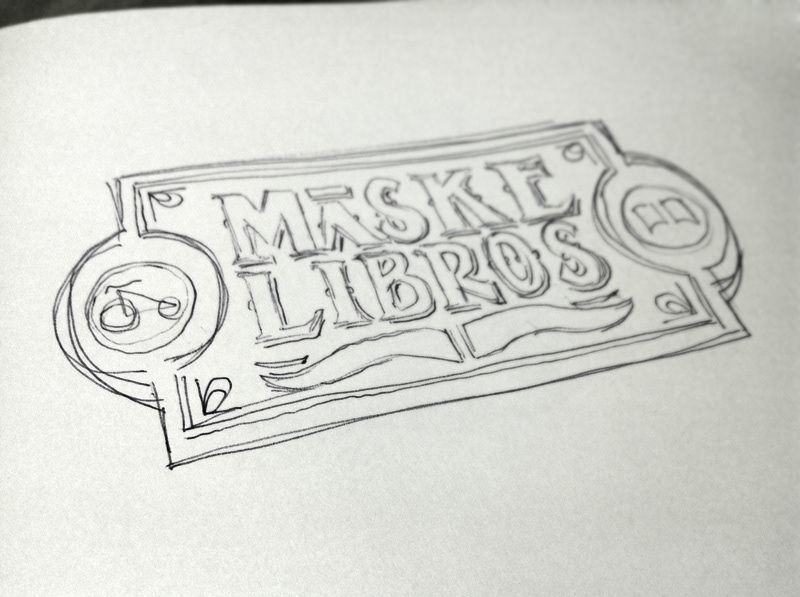 Inauguration mail invitation